More information and Tips when use cooking class
How to make Vietnamese tradition food?, How to know the recipes of it, How to enjoy Vietnamese food by yourself. With our chef, we will help you to do that, Within 2-3 hours. Here is a menu of Hacoconut's Cooking Class
1. Banh Xeo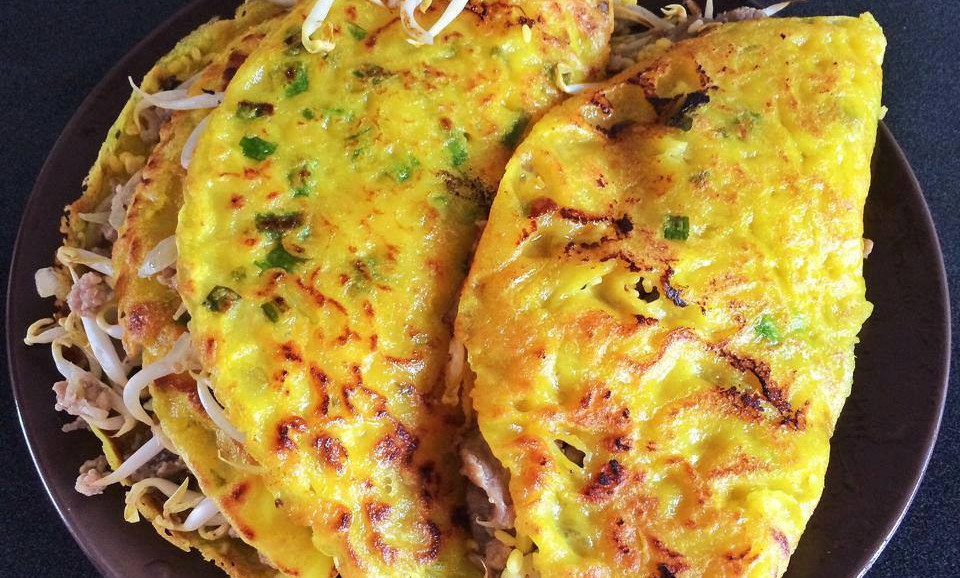 This is traditional food in Vietnam, to make it we need:
- egg
- Shrimp, meat
- Raw vegetables, green bean sprouts
- Fish sauce
- Scallions, red onions
- sugar, seasoning seeds, cooking oil, pickles
2. Vietnamese Spring Roll:
This food is very popular on parties in Vietnam,The ingredient of it is:
3. Vietnamese salad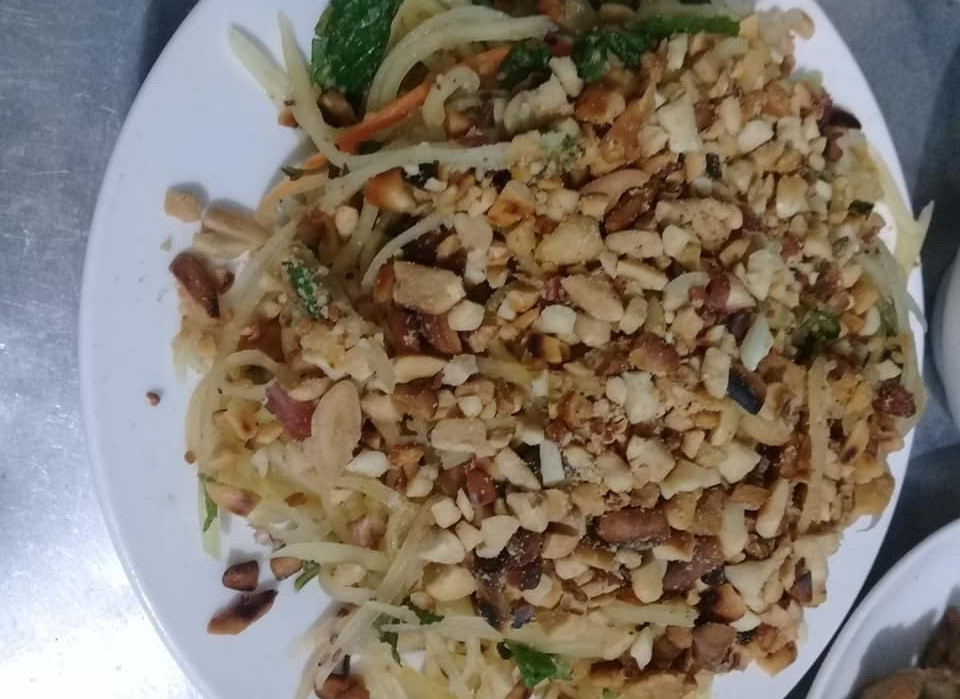 This food appear everywhere in Vietnam, To make it we need
- Green papaya
- Roasted peanuts
- Lemon
- Bacon
- Shrimp
- carrots, onion, Lettuce, basil leaves
- Garlic, onion, chili

4. Shrimp Fried With Tamarind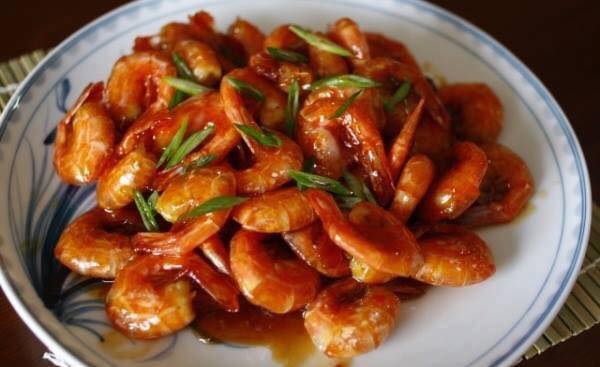 5. Phu Thue cake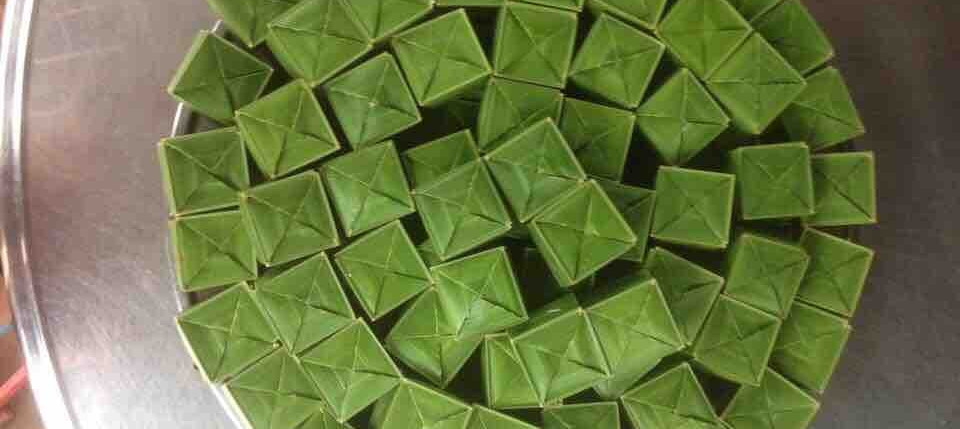 Tour price:
Resonable price
With our exprience and our hospitality we always want you to have the best of experience on yout tour. With us, Customer is first of first, If you have any complain in your tour, please tell us know we promise that we will improve our service rely on our ideas and your response from your trip.
Hacoconut