Local food for lunch during basket boat tour is very interesting during the time enjoying the beautiful view of coconut forest.
The best way to explore Bay Mau coconut forest is to ride a basket boat. You will be able to the Vietnamese traditional way of transporting goods in the past. Moreover, you can also paddle the basket boat by yourself. It seems to be basic but actually many our tourists have paddled the basket boat in circles. If you want to ride it fluently you have to learn some special techniques.
1. Car pick you up from hotel
Car and driver arrive the meeting point at the appointment time, driver will have a welcome and pick you up to the coconut forest for enjoying the basket boat tour.
2. Take drink water at basket boat local and enjoying the basket boat tour with boat driver(75 minutes)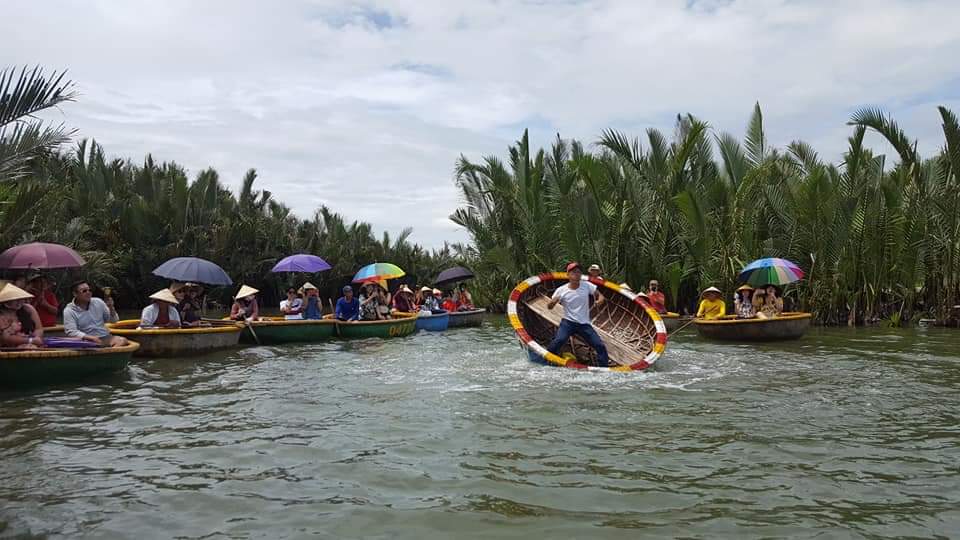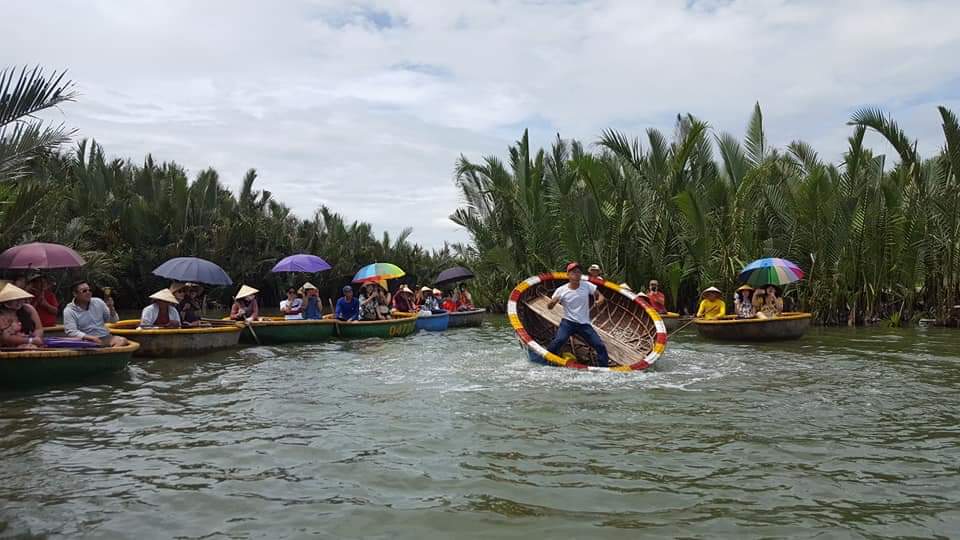 After arrived parking lot of coconut forest, one of our fisherman will come to you and take you to the boat tour. They will prepare drink water at boat tour. At here you will relax for 5-10 minutes, after that boat men will come to take you to the basket boat and starting the basket boat tour.
3. Going to restaurant for local dishes(20 minutes)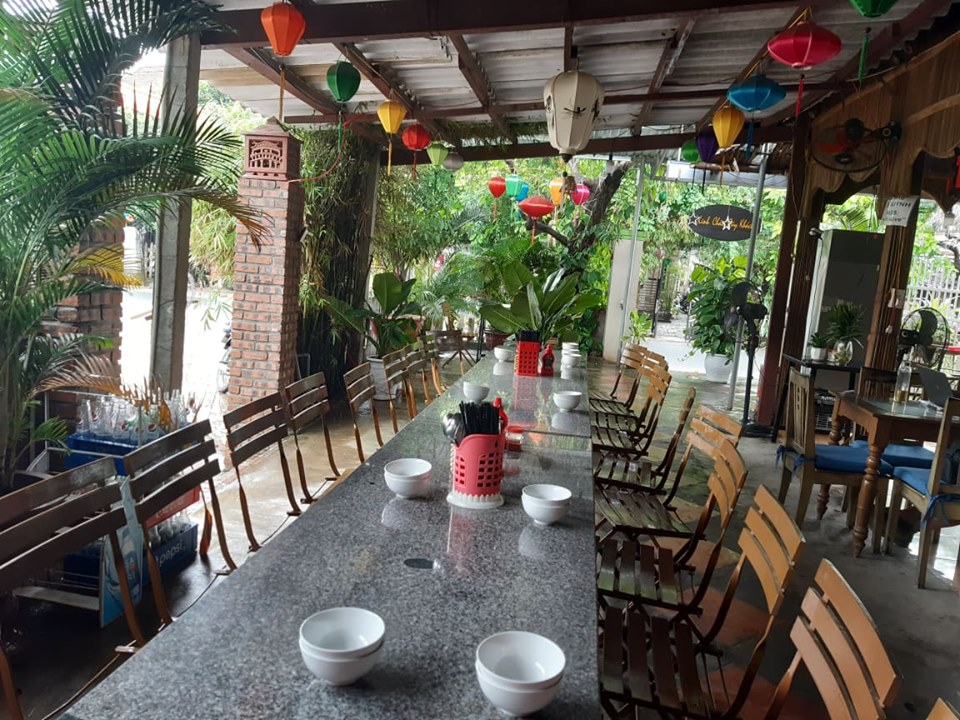 Driver will pick you up to the restaurant, at here our chefs and staffs have set up your table already.
4. Order drinks and enjoy the meal(1 hours)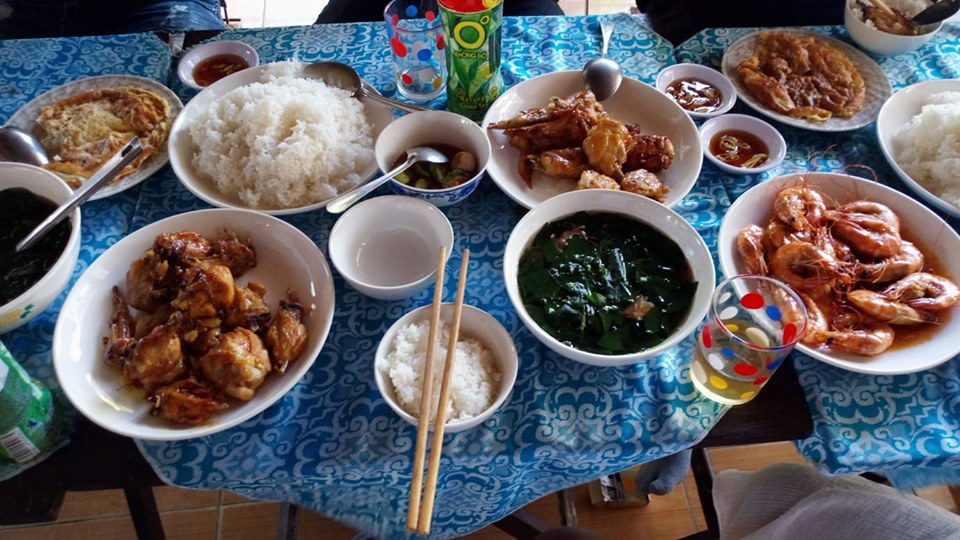 We have cooked everything for you, for now you just order drinks.
5. Going back to hotel(1 hour)
Driver pick you back to hotel, the tour is finished.
Price: 230,000 / Pax